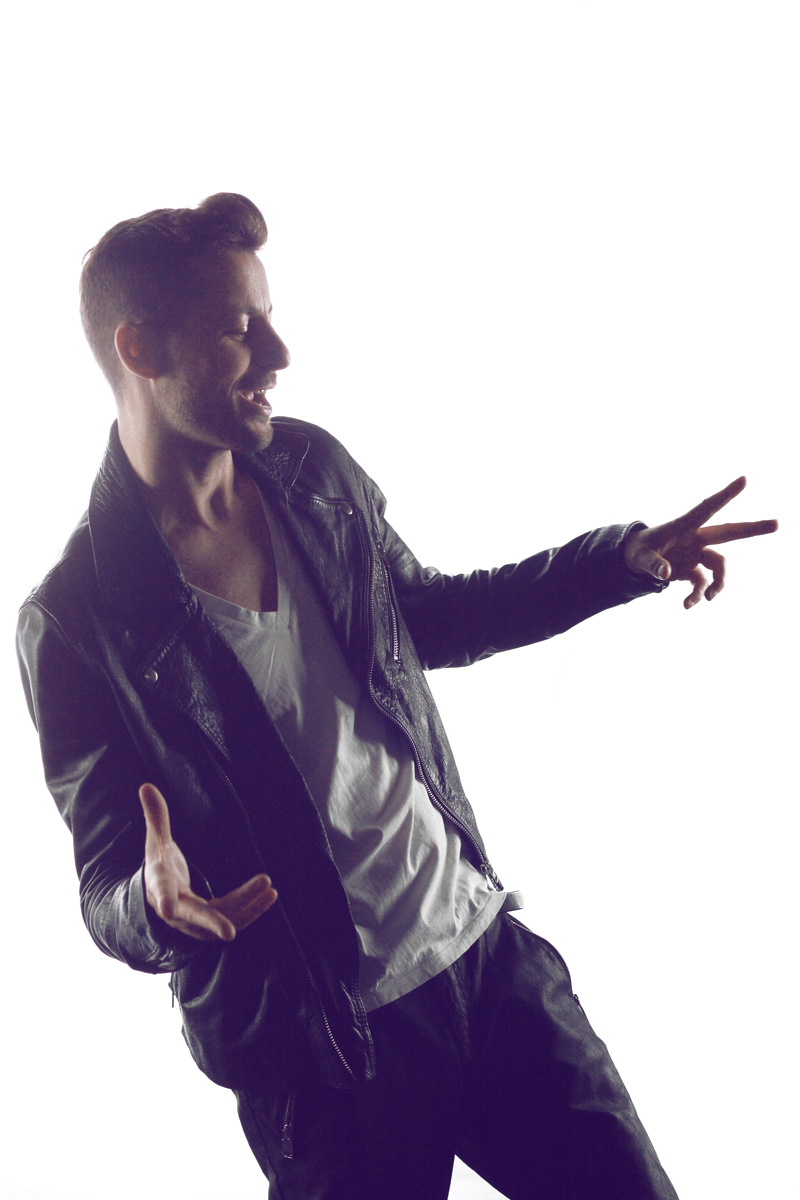 Here it is! The official music video for Boracay was released a few days ago and it has gathered over 100.000 views already. The amount of positive energy, comments, messages and likes that we received for this project is bigger than I ever expected.

I received amazing comments from Bulgaria, Romania, India, Poland, Greece, Turkey, Portugal, Russia, Serbia, USA, Italy, Spain, Albania, Egypt, Pakistan, Denmark, Norway, Canada, Tunisia, Macedonia, Lebanon, Afghanistan, Philippines, Colombia, Mexico and many more countries of the world. Music is the only way to bring everyone together in one place and have a big party where everyone's dancing to Boracay!

The music video was directed by Bogdan Paun and you can find the fashion credits and more pics of my outfit right here!
April 23, 2015

Aseara am fost la avanpremiera speciala a filmului Avengers: Age of Ultron, iar sala T IMAX de la Cinema City din AFI este mereu locul perfect pentru a mă reîntâlni cu supereroii din Universul Marvel....

October 28, 2013

I love doing collaborations with artists that I never met before because you never know what to expect from it. It's the same with wearing clothes I don't usually wear or that I didn't wear...

April 8, 2015

There's good days and there's bad days. You wake up and you know from the beginning if you feel good or bad. It's up to you to make the most out of your day, keep...