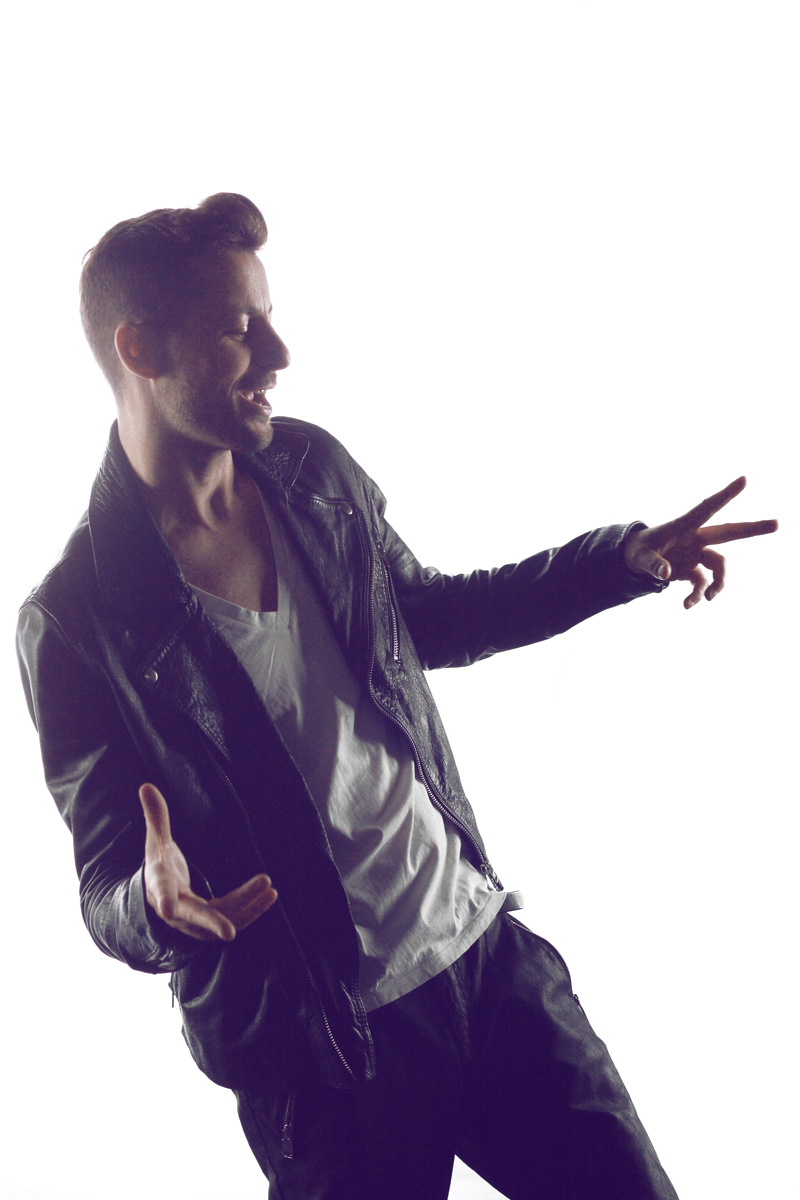 Here it is! The official music video for Boracay was released a few days ago and it has gathered over 100.000 views already. The amount of positive energy, comments, messages and likes that we received for this project is bigger than I ever expected.

I received amazing comments from Bulgaria, Romania, India, Poland, Greece, Turkey, Portugal, Russia, Serbia, USA, Italy, Spain, Albania, Egypt, Pakistan, Denmark, Norway, Canada, Tunisia, Macedonia, Lebanon, Afghanistan, Philippines, Colombia, Mexico and many more countries of the world. Music is the only way to bring everyone together in one place and have a big party where everyone's dancing to Boracay!

The music video was directed by Bogdan Paun and you can find the fashion credits and more pics of my outfit right here!
September 26, 2013

Am legat titlurile articolelor de piese compuse de mine pentru Akcent pentru ca imi doresc sa nu inteleaga nimeni ca as renunta la moda pentru muzica. E o pasiune adiacenta, e ceva ce a facut...

November 7, 2013

Sometimes I wish I could stop time and put everything on hold because the word it's moving so fast. It's the kind of day when I feel like combining a T-shirt, a vest, a suit...

February 10, 2015

I know it's been a long time since I haven't published any new photos or articles but the only reason for that is the fact that I have been working non-stop and I am still...