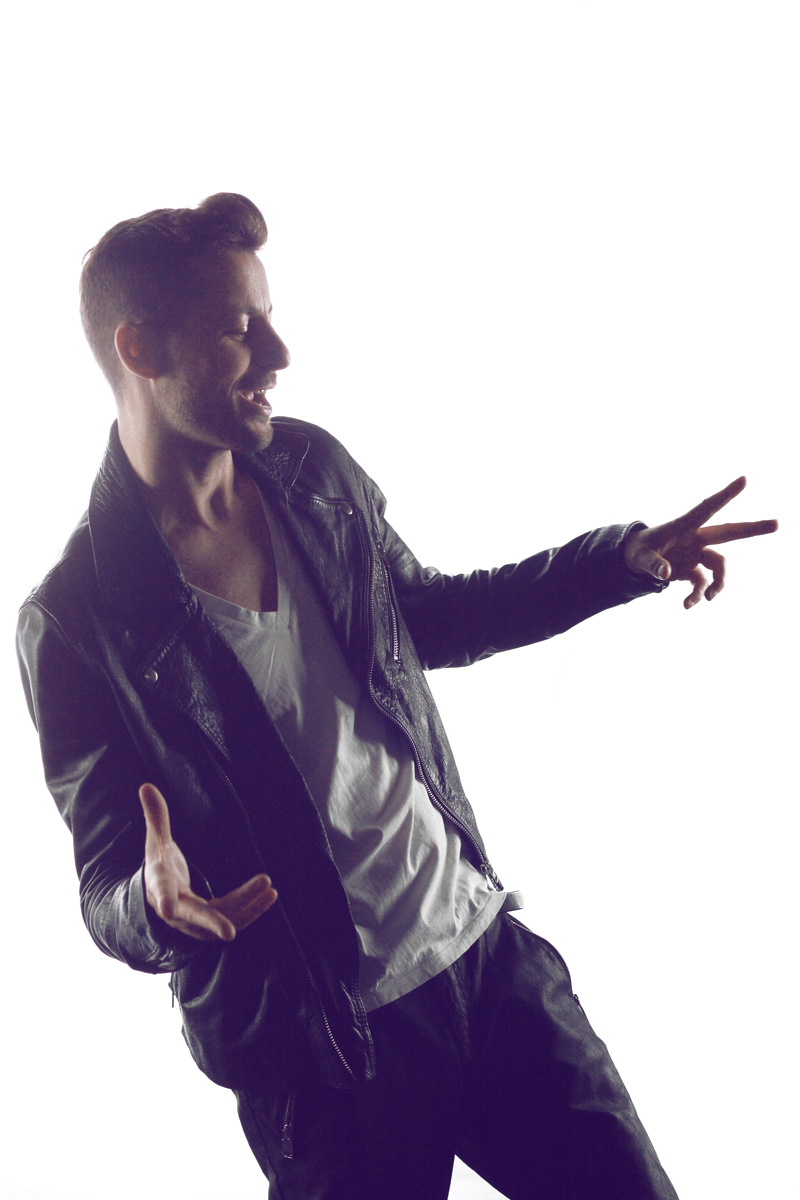 Here it is! The official music video for Boracay was released a few days ago and it has gathered over 100.000 views already. The amount of positive energy, comments, messages and likes that we received for this project is bigger than I ever expected.

I received amazing comments from Bulgaria, Romania, India, Poland, Greece, Turkey, Portugal, Russia, Serbia, USA, Italy, Spain, Albania, Egypt, Pakistan, Denmark, Norway, Canada, Tunisia, Macedonia, Lebanon, Afghanistan, Philippines, Colombia, Mexico and many more countries of the world. Music is the only way to bring everyone together in one place and have a big party where everyone's dancing to Boracay!

The music video was directed by Bogdan Paun and you can find the fashion credits and more pics of my outfit right here!
November 24, 2013

I'm in India right now and I'm getting ready to go on stage and put on a great Akcent Live Show for all my fans. Everytime I come here I feel like I'm meeting the...

November 19, 2013

Today I had a lot of meetings regarding a special project that I'm working. Unfortunately I don't have time to write about my day or what I'm wearing so I'm going to drop the photos...

November 9, 2013

This is a special post. It's a dual shooting that I did in the same location but I wanted to show how different it can look when it's black and white or color. The first...