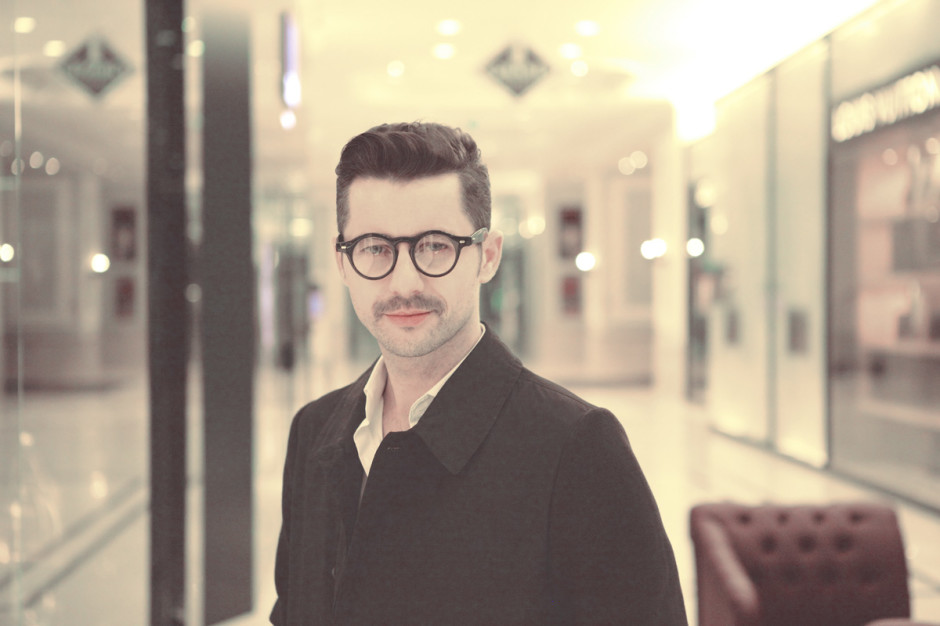 This is the second part of the shooting I published yesterday. It's my experiment in finding out how different can a look be by seeing it a bit different.

I went for a few drinks at the Marriott Hotel in Bucharest. I've been there so many times but this time I felt something special so we decided to take some photos in the small shopping gallery and in the hallway.

It was a cold night so I was wearing my Marni trench, my black TopShop trousers, a white GAP shirt, shoes from Zara and glasses from Amazon.
HERE you can find the other post, the one in black and white!
April 4, 2014

The part about fashion that I enjoy the most is dressing up. This time I chose something inspired by the Romanian Gypsy culture which is rich and full of floral shirts, extraordinary shaped black hats,...

November 3, 2013

When I'm not running between concerts, I love spending time with the kids and my family at the animal farm where they play and have fun and I just watch them and I'm love stoned...

February 14, 2015

No matter how many love songs I'll write about her, it will never be enough to express my feelings for my special girl. I found my one love and she's the muse and the inspiration...