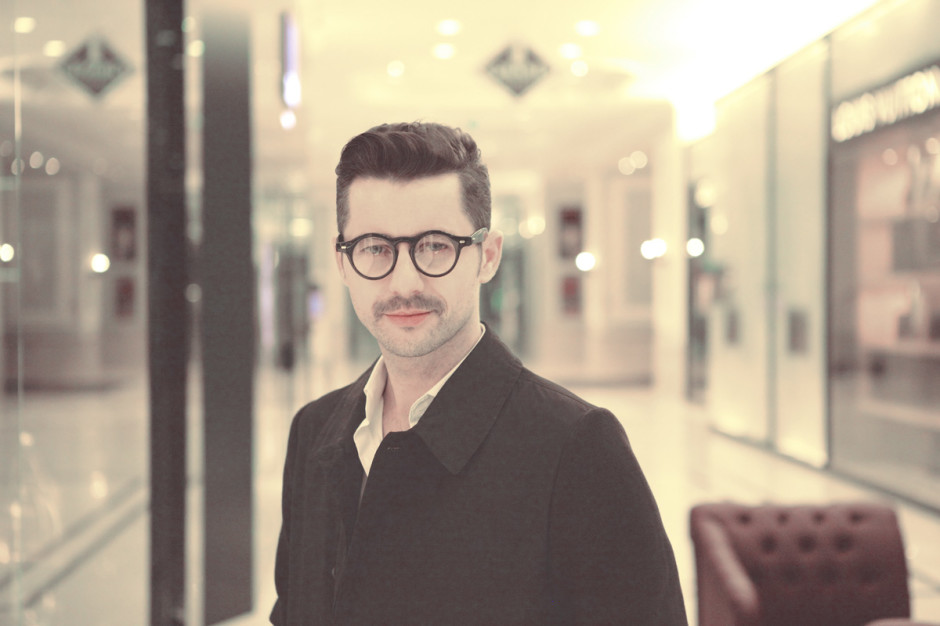 This is the second part of the shooting I published yesterday. It's my experiment in finding out how different can a look be by seeing it a bit different.

I went for a few drinks at the Marriott Hotel in Bucharest. I've been there so many times but this time I felt something special so we decided to take some photos in the small shopping gallery and in the hallway.

It was a cold night so I was wearing my Marni trench, my black TopShop trousers, a white GAP shirt, shoes from Zara and glasses from Amazon.
HERE you can find the other post, the one in black and white!
October 28, 2013

Here it is! The official music video for Boracay was released a few days ago and it has gathered over 100.000 views already. The amount of positive energy, comments, messages and likes that we received...

October 30, 2013

Sa faci parte din viitor presupune sa imbini trecutul si prezentul in ceva neasteptat, ceva nou. Asa am simtit eu ideea ZorileStore si ma bucur foarte tare ca pot sa fac ceva cool si fresh...

November 7, 2013

Sometimes I wish I could stop time and put everything on hold because the word it's moving so fast. It's the kind of day when I feel like combining a T-shirt, a vest, a suit...