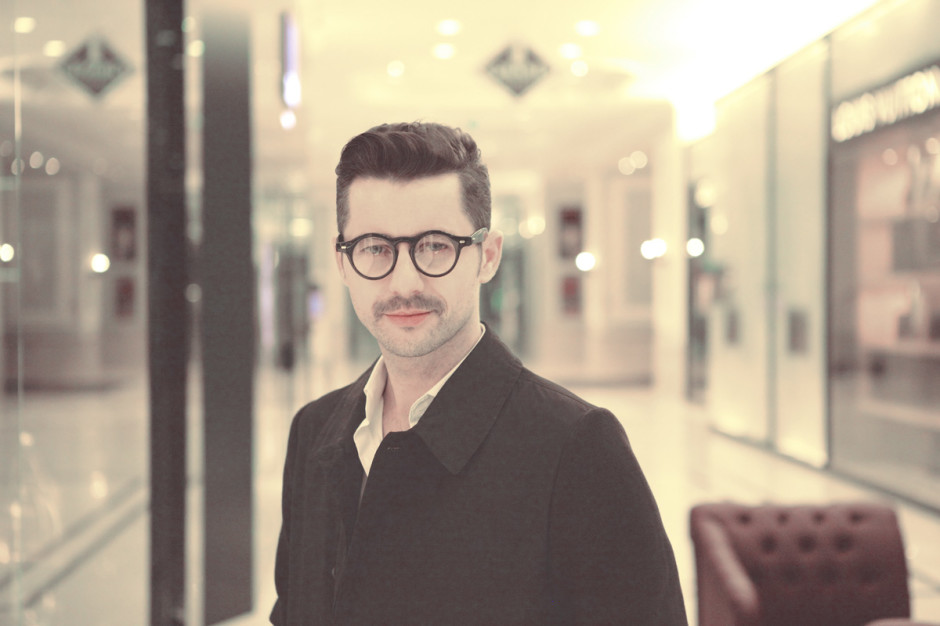 This is the second part of the shooting I published yesterday. It's my experiment in finding out how different can a look be by seeing it a bit different.

I went for a few drinks at the Marriott Hotel in Bucharest. I've been there so many times but this time I felt something special so we decided to take some photos in the small shopping gallery and in the hallway.

It was a cold night so I was wearing my Marni trench, my black TopShop trousers, a white GAP shirt, shoes from Zara and glasses from Amazon.
HERE you can find the other post, the one in black and white!
August 22, 2015

Vara s-a terminat dar  totul merge inainte cu avant si mai puternic. Ne pregatim intens de multe lansari, tocmai am lansat noul single MAXIM, cel mai tare de pana acum. Urmeaza ceva nou de la...

April 8, 2015

There's good days and there's bad days. You wake up and you know from the beginning if you feel good or bad. It's up to you to make the most out of your day, keep...

September 26, 2013

Am legat titlurile articolelor de piese compuse de mine pentru Akcent pentru ca imi doresc sa nu inteleaga nimeni ca as renunta la moda pentru muzica. E o pasiune adiacenta, e ceva ce a facut...