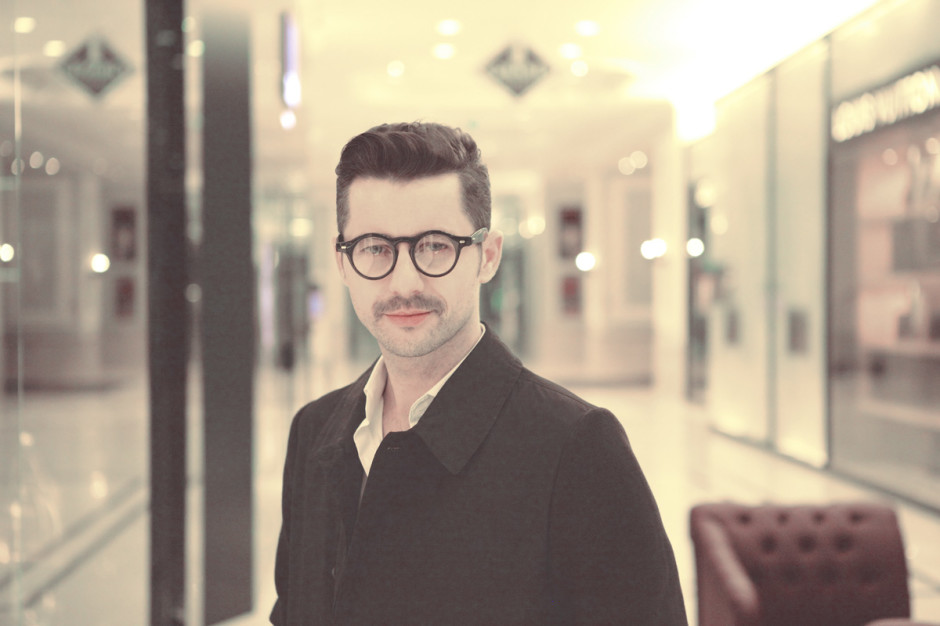 This is the second part of the shooting I published yesterday. It's my experiment in finding out how different can a look be by seeing it a bit different.

I went for a few drinks at the Marriott Hotel in Bucharest. I've been there so many times but this time I felt something special so we decided to take some photos in the small shopping gallery and in the hallway.

It was a cold night so I was wearing my Marni trench, my black TopShop trousers, a white GAP shirt, shoes from Zara and glasses from Amazon.
HERE you can find the other post, the one in black and white!
April 23, 2015

Aseara am fost la avanpremiera speciala a filmului Avengers: Age of Ultron, iar sala T IMAX de la Cinema City din AFI este mereu locul perfect pentru a mă reîntâlni cu supereroii din Universul Marvel....

April 8, 2015

There's good days and there's bad days. You wake up and you know from the beginning if you feel good or bad. It's up to you to make the most out of your day, keep...

February 14, 2015

No matter how many love songs I'll write about her, it will never be enough to express my feelings for my special girl. I found my one love and she's the muse and the inspiration...