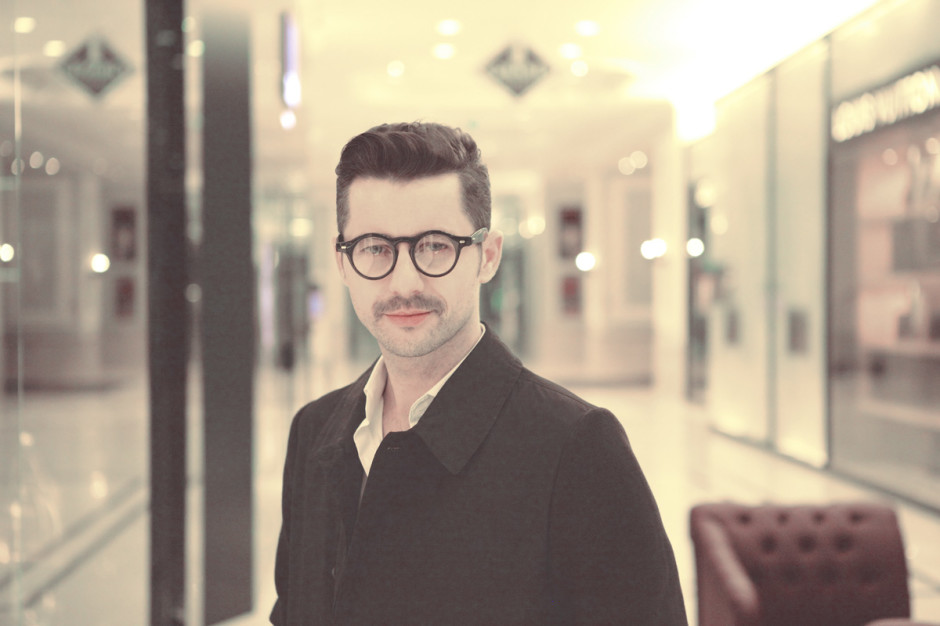 This is the second part of the shooting I published yesterday. It's my experiment in finding out how different can a look be by seeing it a bit different.

I went for a few drinks at the Marriott Hotel in Bucharest. I've been there so many times but this time I felt something special so we decided to take some photos in the small shopping gallery and in the hallway.

It was a cold night so I was wearing my Marni trench, my black TopShop trousers, a white GAP shirt, shoes from Zara and glasses from Amazon.
HERE you can find the other post, the one in black and white!
February 12, 2015

Traim si iubim fara a sta cu ochii pe calendar si nu asteptam ocaziile "oficiale" pentru a ne sarbatori dragostea. La fel cum nu asteptam nici anumite zile pentru a ne face daruri unul altuia....

October 7, 2013

Zilele trecute am filmat un videoclip pentru un single ce are un succes mare in multe tari din Europa: Boracay, o colaborare cu Sandra N. Piesa a ajuns deja no.1 in Bulgaria, se aude peste...

February 10, 2015

I know it's been a long time since I haven't published any new photos or articles but the only reason for that is the fact that I have been working non-stop and I am still...