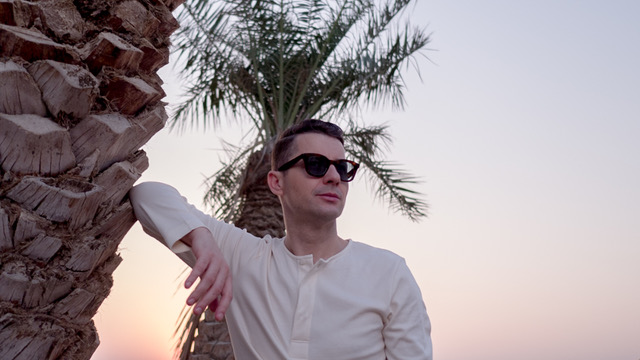 Oman is a sea of gold sands, luxuriant flavours and friendly people. AKCENT new single, is a refined combination of modern trap, oriental rhythms and love story and the arabic dessert was the perfect location to shoot the video.

Dunes by Al Nadha, a luxury resort from Muscat, was the perfect location for shooting the video, a space very similar to the ones from the arabian stories, 'One thousands and one night", a magical place where time stands still.

My outfit for #GOLD video was made according to the location – tightly woven cotton in the earth colours clothing is best outfit for the desert environment, keeping you cool and wicking away moisture. Also, sunglasses are an essential piece of kit in the desert. #GOLD is a story about true love, the precious one, who can make you travel the dessert to find it, even if sometimes, is a Morgana Girl.


Thank you Tour Oman, Arabia Cars, Dunes by Al Nahda si Turkish Airlines.
September 28, 2013

Am facut cateva poze in care am surprins prima zi de toamna, una in care frunzele aurii cad si imi dau o mie de idei pentru piese noi. E un anotimp romantic care ma inspira...

October 10, 2014

So far, 2014 it's been one of the best years in my life and there's so many things that happened that I didn't have much time for this little blog or buying new clothes and...

November 5, 2013

Acest articol nu este despre moda insa vreau sa folosesc acest mijloc de comunicare cu voi pentru a va prezenta o situatie mai nefericita si va aduc si o solutie pentru a face lucrurile mai...