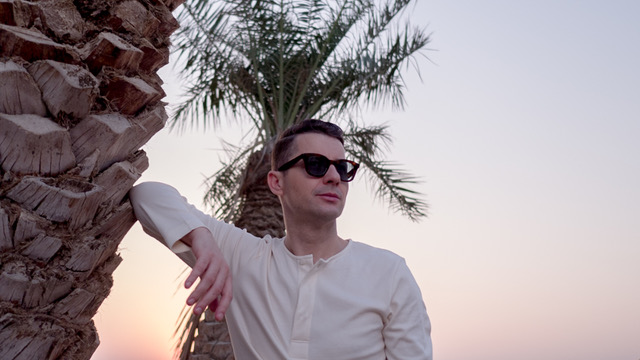 Oman is a sea of gold sands, luxuriant flavours and friendly people. AKCENT new single, is a refined combination of modern trap, oriental rhythms and love story and the arabic dessert was the perfect location to shoot the video.

Dunes by Al Nadha, a luxury resort from Muscat, was the perfect location for shooting the video, a space very similar to the ones from the arabian stories, 'One thousands and one night", a magical place where time stands still.

My outfit for #GOLD video was made according to the location – tightly woven cotton in the earth colours clothing is best outfit for the desert environment, keeping you cool and wicking away moisture. Also, sunglasses are an essential piece of kit in the desert. #GOLD is a story about true love, the precious one, who can make you travel the dessert to find it, even if sometimes, is a Morgana Girl.


Thank you Tour Oman, Arabia Cars, Dunes by Al Nahda si Turkish Airlines.
November 9, 2013

This is a special post. It's a dual shooting that I did in the same location but I wanted to show how different it can look when it's black and white or color. The first...

December 20, 2013

ZorileStore.ro mi-a propus sa facem ceva pentru 17 copii bolnavi si am acceptat pe loc. Impreuna cu Nicoleta Luciu si Dorina Florea (TVR1) magazinul online organizeaza o licitatie, pe Facebook, al carui scop este unul...

October 5, 2013

De la culorile inchise pana la cele mai light deschise denim-ul trebuie sa se regaseasca in combinatiile noastre din perioada aceasta. Intotdeauna un slim jeans sau un pantalon in culorile toamnei alaturi de o camasa...