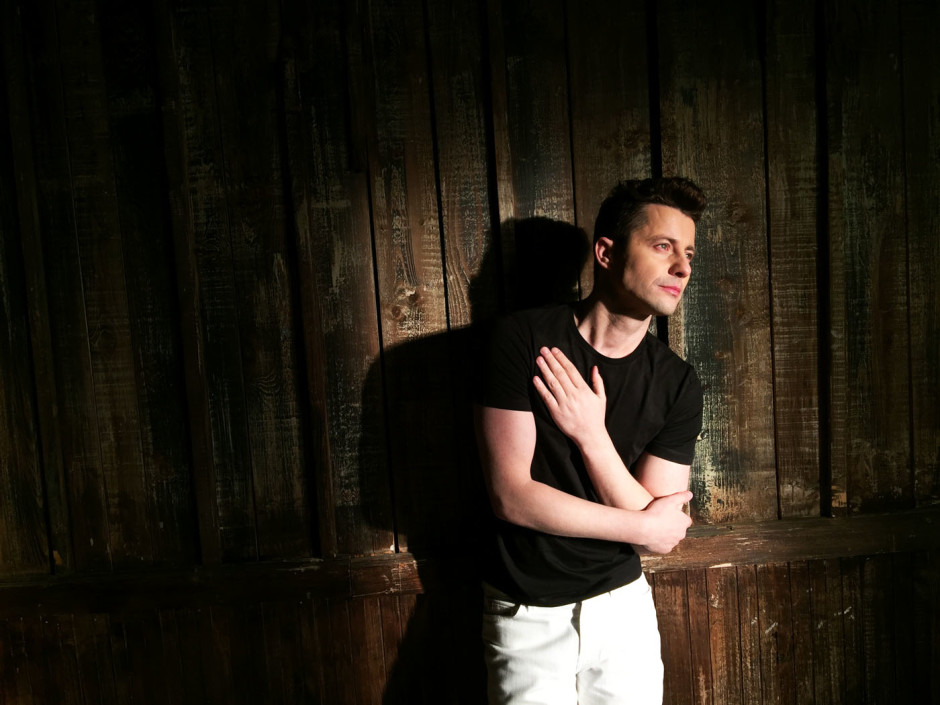 There's good days and there's bad days. You wake up and you know from the beginning if you feel good or bad. It's up to you to make the most out of your day, keep it bright, keep it sunny even though it's cloudy or rainy outside.

Zile bune, zile rele. Si indiferent cum te trezesti sau cum te simti dimineata, depinde de tine sa faci ziua respectiva una buna, una memorabila, sa o traiesti cu veselie chiar daca ploua, chiar daca problemele se arunca gramada.

Am filmat un nou videoclip zilele trecute. Am lucrat pentru prima oara cu Khaled Mokhtar care a realizat un set design si un montaj de lumini superb. Abia astept sa vedeti aceasta productie, e cinematografic, e sincer si aduce mesajul piesei in fata.

La filmarile noului clip – ce au avut loc la Buftea intr-o dupa-amiaza foarte friguroasa – am purtat pantofi YSL, tricou Cos, pantalon Calvin Klein, camasa Marc Jacobs, geaca: H&M, Ceas ROLEX, Ochelari Ray Ban.
April 23, 2015

Aseara am fost la avanpremiera speciala a filmului Avengers: Age of Ultron, iar sala T IMAX de la Cinema City din AFI este mereu locul perfect pentru a mă reîntâlni cu supereroii din Universul Marvel....

October 28, 2013

Here it is! The official music video for Boracay was released a few days ago and it has gathered over 100.000 views already. The amount of positive energy, comments, messages and likes that we received...

November 19, 2013

Today I had a lot of meetings regarding a special project that I'm working. Unfortunately I don't have time to write about my day or what I'm wearing so I'm going to drop the photos...