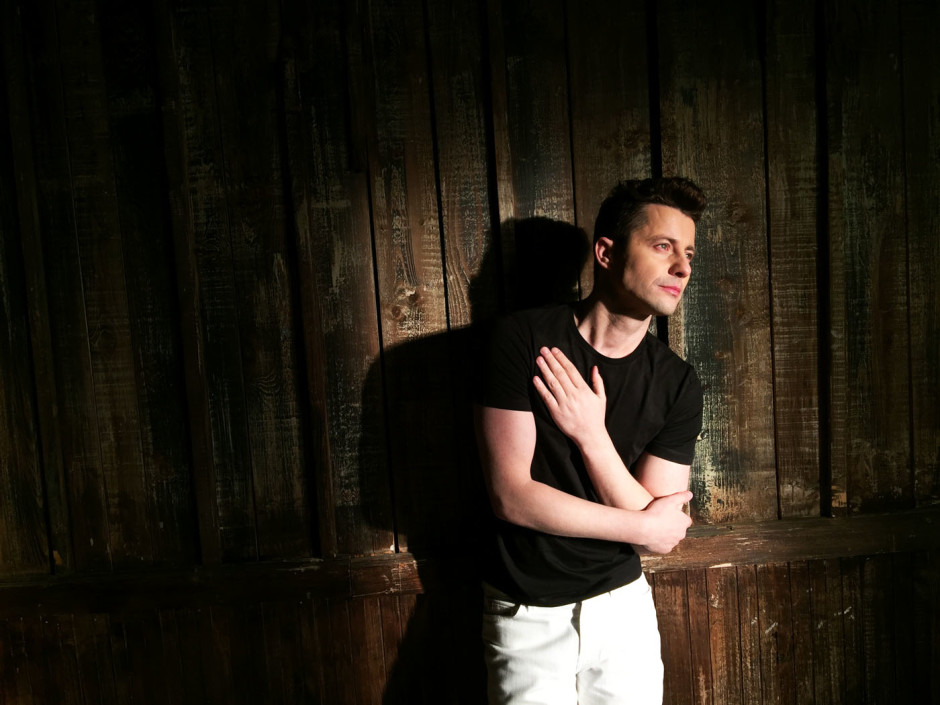 There's good days and there's bad days. You wake up and you know from the beginning if you feel good or bad. It's up to you to make the most out of your day, keep it bright, keep it sunny even though it's cloudy or rainy outside.

Zile bune, zile rele. Si indiferent cum te trezesti sau cum te simti dimineata, depinde de tine sa faci ziua respectiva una buna, una memorabila, sa o traiesti cu veselie chiar daca ploua, chiar daca problemele se arunca gramada.

Am filmat un nou videoclip zilele trecute. Am lucrat pentru prima oara cu Khaled Mokhtar care a realizat un set design si un montaj de lumini superb. Abia astept sa vedeti aceasta productie, e cinematografic, e sincer si aduce mesajul piesei in fata.

La filmarile noului clip – ce au avut loc la Buftea intr-o dupa-amiaza foarte friguroasa – am purtat pantofi YSL, tricou Cos, pantalon Calvin Klein, camasa Marc Jacobs, geaca: H&M, Ceas ROLEX, Ochelari Ray Ban.
March 11, 2014

I love going to India everytime, I've been there so many times that it feels like a second home, the people are always so nice to me, so warm and they appreciate the Akcent music,...

August 13, 2015

This summer has been great so far! And I'm eager to release the new Akcent album that I have been working on for more than one year.   It's very hard to choose which song...

October 10, 2014

So far, 2014 it's been one of the best years in my life and there's so many things that happened that I didn't have much time for this little blog or buying new clothes and...