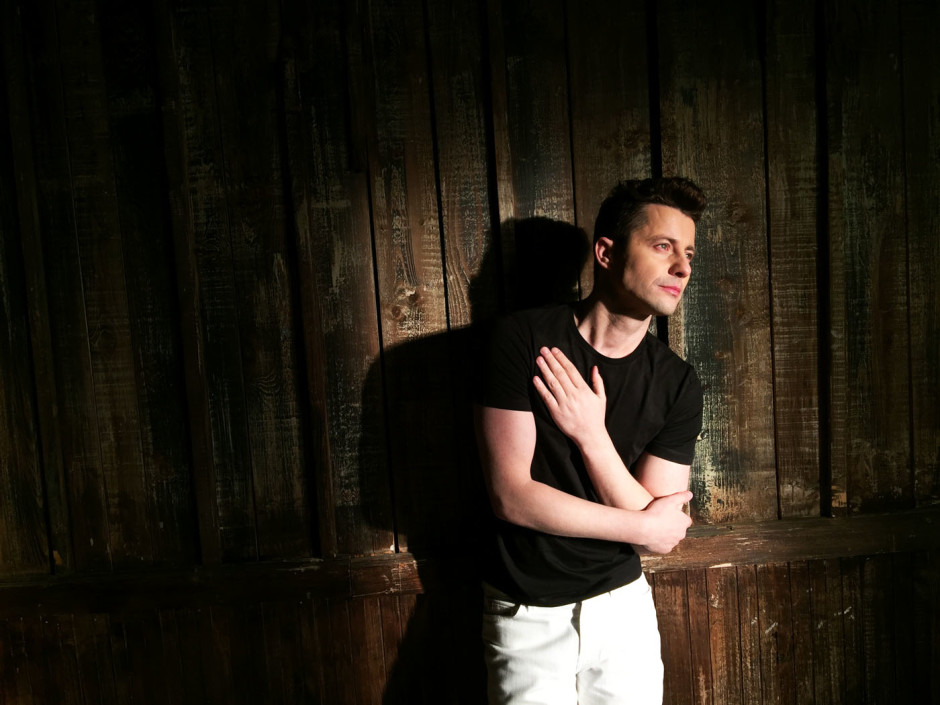 There's good days and there's bad days. You wake up and you know from the beginning if you feel good or bad. It's up to you to make the most out of your day, keep it bright, keep it sunny even though it's cloudy or rainy outside.

Zile bune, zile rele. Si indiferent cum te trezesti sau cum te simti dimineata, depinde de tine sa faci ziua respectiva una buna, una memorabila, sa o traiesti cu veselie chiar daca ploua, chiar daca problemele se arunca gramada.

Am filmat un nou videoclip zilele trecute. Am lucrat pentru prima oara cu Khaled Mokhtar care a realizat un set design si un montaj de lumini superb. Abia astept sa vedeti aceasta productie, e cinematografic, e sincer si aduce mesajul piesei in fata.

La filmarile noului clip – ce au avut loc la Buftea intr-o dupa-amiaza foarte friguroasa – am purtat pantofi YSL, tricou Cos, pantalon Calvin Klein, camasa Marc Jacobs, geaca: H&M, Ceas ROLEX, Ochelari Ray Ban.
October 6, 2013

N-am vorbit prea des despre pasiunea mea pentru ceasuri dar uite ca acum am ocazia sa impart cu voi cateva pareri. Nu mai are rost sa spun ca ceasul este accesoriul care spune multe despre...

December 22, 2016

Autumn in USA – L.A, Seattle – Aston Manor, New York and Chicago, four cities in ten days. USA is always a beautiful…dream, is the American Dream come true for an Romanian artist who has...

November 5, 2013

Acest articol nu este despre moda insa vreau sa folosesc acest mijloc de comunicare cu voi pentru a va prezenta o situatie mai nefericita si va aduc si o solutie pentru a face lucrurile mai...