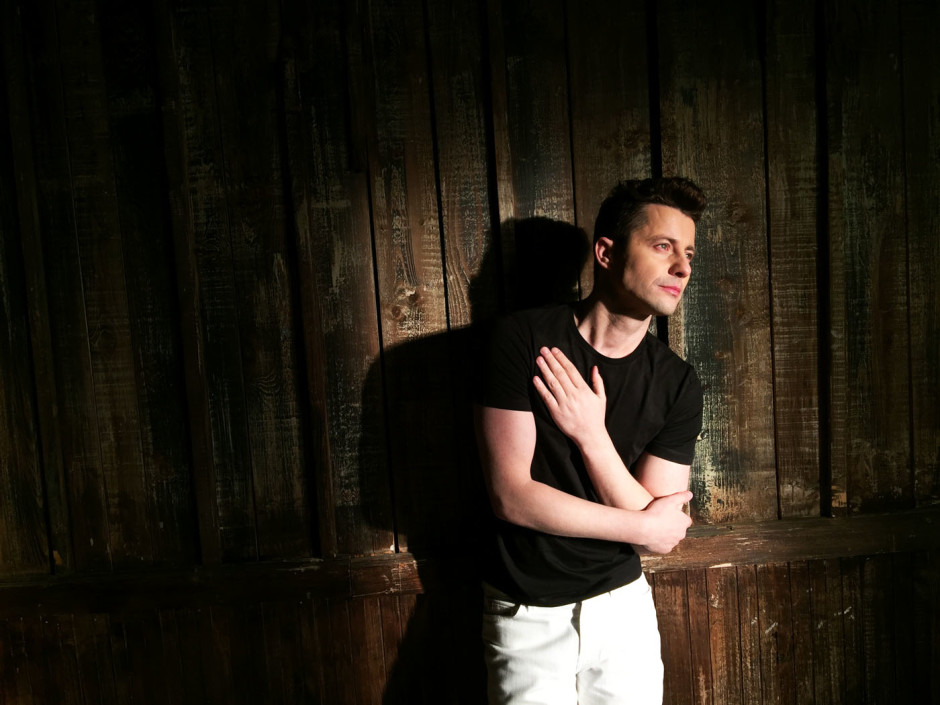 There's good days and there's bad days. You wake up and you know from the beginning if you feel good or bad. It's up to you to make the most out of your day, keep it bright, keep it sunny even though it's cloudy or rainy outside.

Zile bune, zile rele. Si indiferent cum te trezesti sau cum te simti dimineata, depinde de tine sa faci ziua respectiva una buna, una memorabila, sa o traiesti cu veselie chiar daca ploua, chiar daca problemele se arunca gramada.

Am filmat un nou videoclip zilele trecute. Am lucrat pentru prima oara cu Khaled Mokhtar care a realizat un set design si un montaj de lumini superb. Abia astept sa vedeti aceasta productie, e cinematografic, e sincer si aduce mesajul piesei in fata.

La filmarile noului clip – ce au avut loc la Buftea intr-o dupa-amiaza foarte friguroasa – am purtat pantofi YSL, tricou Cos, pantalon Calvin Klein, camasa Marc Jacobs, geaca: H&M, Ceas ROLEX, Ochelari Ray Ban.
November 10, 2013

This is the second part of the shooting I published yesterday. It's my experiment in finding out how different can a look be by seeing it a bit different. I went for a few drinks...

February 10, 2015

I know it's been a long time since I haven't published any new photos or articles but the only reason for that is the fact that I have been working non-stop and I am still...

April 4, 2014

The part about fashion that I enjoy the most is dressing up. This time I chose something inspired by the Romanian Gypsy culture which is rich and full of floral shirts, extraordinary shaped black hats,...