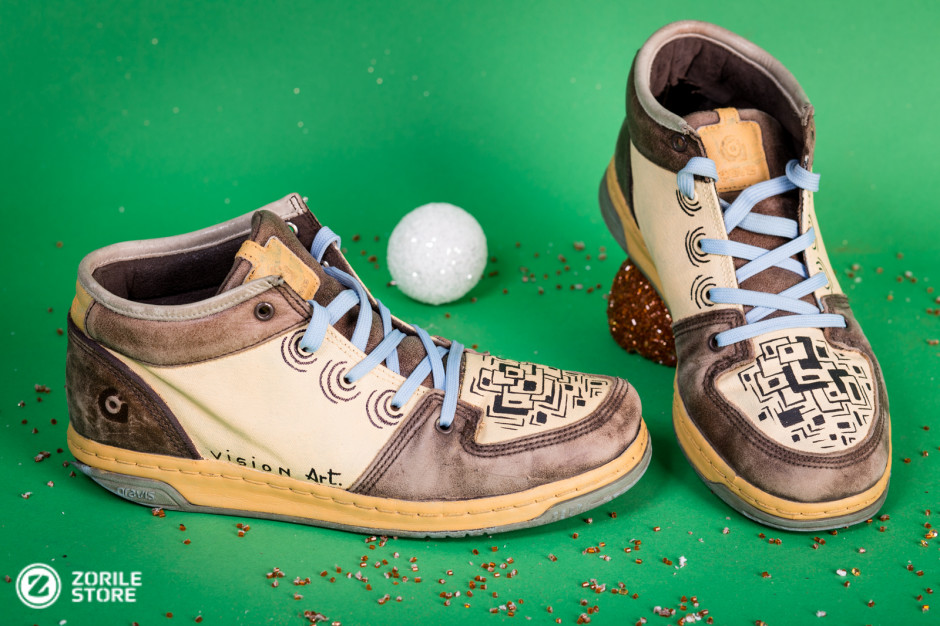 ZorileStore.ro mi-a propus sa facem ceva pentru 17 copii bolnavi si am acceptat pe loc. Impreuna cu Nicoleta Luciu si Dorina Florea (TVR1) magazinul online organizeaza o licitatie, pe Facebook, al carui scop este unul umanitar si anume ajutorarea a 17 copii bolnavi proveniti din familii cu situatie financiara precara.

9 baieti si 8 fetite sunt internaţi la Spitalul Municipal Mangalia iar ZorileStore.ro, brandul online al retelei de magazine de pe litoralul Marii Negre, incearca sa-i ajute, cu totii avand povesti si boli tulburatoare.

Cum putem sa ii ajutam? Avem la dispozitie cateva perechi de incaltaminte la licitatie pe Facebook. Incaltamintea pentru care se liciteaza nu trebuie sa fie luata in considerare neaparat ca pe un produs practic, ci mai mult ca un simbol pentru contributia celor interesati la fericirea unor copii cu care viata nu a fost deloc blanda.

Licitatia are loc pe Facebook la urmatoarea adresa: https://apps.facebook.com/licitatiezorilestore/ (preturile oferite pot fi trecute in comentariile de la fiecare imagine).

Inceputul acestei campanii a fost in urma cu ceva timp iar primele detalii vi le-am dat in acest articol in care v-am vorbit despre reconditionarea pantofilor vechi in scop umanitar. Incaltamintea din pozele de mai sus este chiar a mea asa ca puteti licita pentru ea chiar acum!

Sarbatori fericite!
November 3, 2013

When I'm not running between concerts, I love spending time with the kids and my family at the animal farm where they play and have fun and I just watch them and I'm love stoned...

February 10, 2015

I know it's been a long time since I haven't published any new photos or articles but the only reason for that is the fact that I have been working non-stop and I am still...

October 28, 2013

I love doing collaborations with artists that I never met before because you never know what to expect from it. It's the same with wearing clothes I don't usually wear or that I didn't wear...