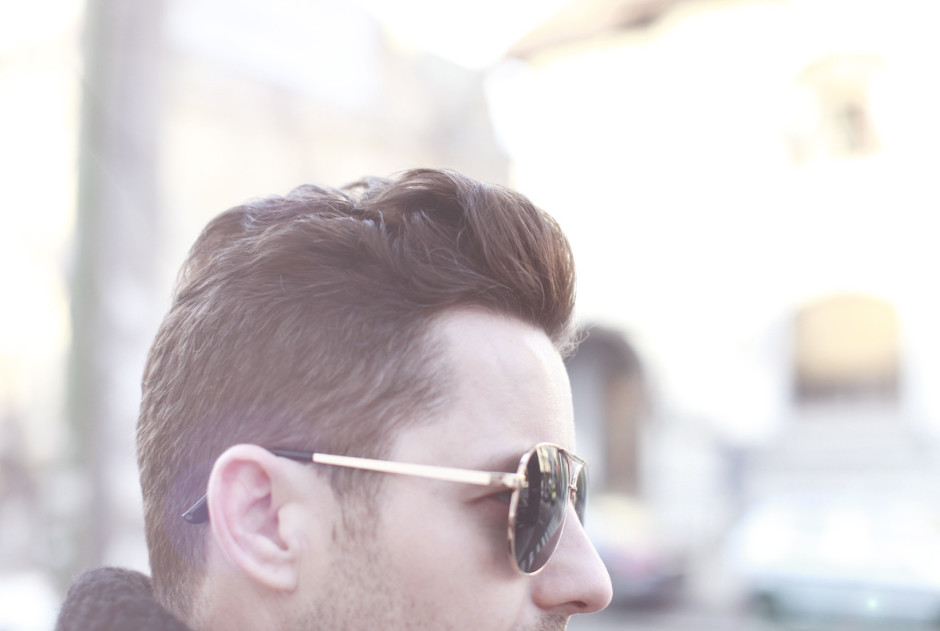 Vreau sa va anunt pe voi prima oara ca maine voi lansa un nou single si un nou videoclip, primul clip oficial Akcent in noua formula, cu trupa live. Impreuna cu echipa mea si casa de discuri am tinut neaparat sa venim cu aceasta surpriza fara teaser, preview sau audio postat online, sa facem lansarea direct pe blog si pe Facebook cu un clip diferit fata de tot ce am facut pana acum, un clip care spune o poveste de viata, mai exact, una de dragoste in care m-am regasit in trecut.

Am avut zeci de intalniri zilele trecute pentru a pune la punct toate detaliile legate de acest nou single si videoclip regizat de Bogdan Paun si echipa lui minunata.

Pentru prima oara in cariera mea muzicala, am revenit la a doua mare dragoste din adolescenta: actoria. Am redescoperit aceasta parte din mine pe care am lasat-o ascunsa undeva pentru ca nu aveam timp sa ma gandesc la asta intre sutele de concerte intre care am alergat in ultimii ani. Veti vedea maine despre ce este vorba.

V-am promis ca incepe un nou capitol in istoria Akcent iar prima fila va fi scrisa maine la pranz. Pana atunci va las cu fotografii noi pe care le-am facut astazi intre doua intalniri.

Ce am purtat? Camasa alba River Island, pulover negru impletit de la Zara, cravata si pantalonii H&M, pantofii Dolce & Gabbana.
October 28, 2013

I love doing collaborations with artists that I never met before because you never know what to expect from it. It's the same with wearing clothes I don't usually wear or that I didn't wear...

December 20, 2013

ZorileStore.ro mi-a propus sa facem ceva pentru 17 copii bolnavi si am acceptat pe loc. Impreuna cu Nicoleta Luciu si Dorina Florea (TVR1) magazinul online organizeaza o licitatie, pe Facebook, al carui scop este unul...

October 28, 2013

Here it is! The official music video for Boracay was released a few days ago and it has gathered over 100.000 views already. The amount of positive energy, comments, messages and likes that we received...