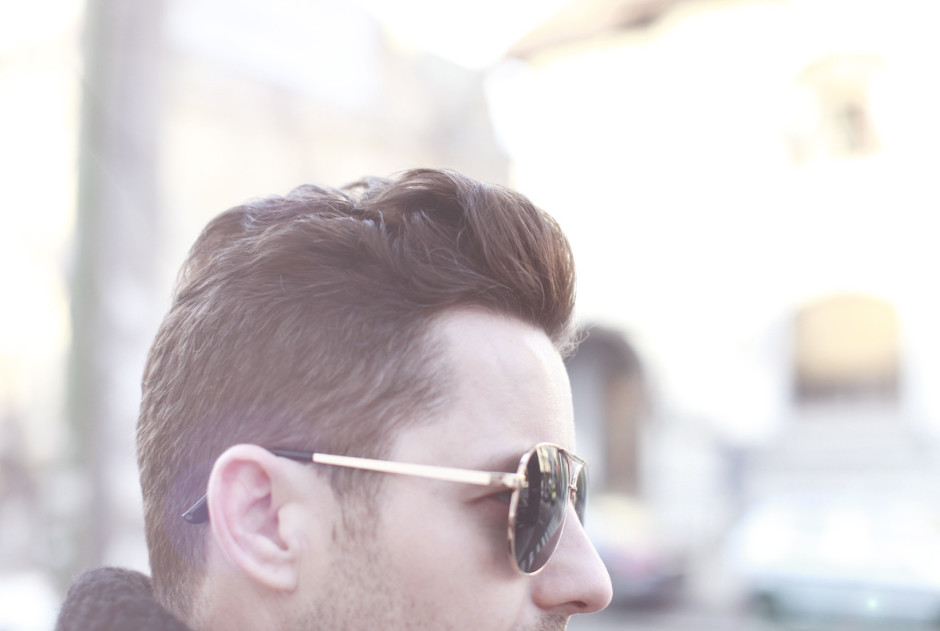 Vreau sa va anunt pe voi prima oara ca maine voi lansa un nou single si un nou videoclip, primul clip oficial Akcent in noua formula, cu trupa live. Impreuna cu echipa mea si casa de discuri am tinut neaparat sa venim cu aceasta surpriza fara teaser, preview sau audio postat online, sa facem lansarea direct pe blog si pe Facebook cu un clip diferit fata de tot ce am facut pana acum, un clip care spune o poveste de viata, mai exact, una de dragoste in care m-am regasit in trecut.

Am avut zeci de intalniri zilele trecute pentru a pune la punct toate detaliile legate de acest nou single si videoclip regizat de Bogdan Paun si echipa lui minunata.

Pentru prima oara in cariera mea muzicala, am revenit la a doua mare dragoste din adolescenta: actoria. Am redescoperit aceasta parte din mine pe care am lasat-o ascunsa undeva pentru ca nu aveam timp sa ma gandesc la asta intre sutele de concerte intre care am alergat in ultimii ani. Veti vedea maine despre ce este vorba.

V-am promis ca incepe un nou capitol in istoria Akcent iar prima fila va fi scrisa maine la pranz. Pana atunci va las cu fotografii noi pe care le-am facut astazi intre doua intalniri.

Ce am purtat? Camasa alba River Island, pulover negru impletit de la Zara, cravata si pantalonii H&M, pantofii Dolce & Gabbana.
November 9, 2013

This is a special post. It's a dual shooting that I did in the same location but I wanted to show how different it can look when it's black and white or color. The first...

November 24, 2013

I'm in India right now and I'm getting ready to go on stage and put on a great Akcent Live Show for all my fans. Everytime I come here I feel like I'm meeting the...

February 10, 2015

I know it's been a long time since I haven't published any new photos or articles but the only reason for that is the fact that I have been working non-stop and I am still...