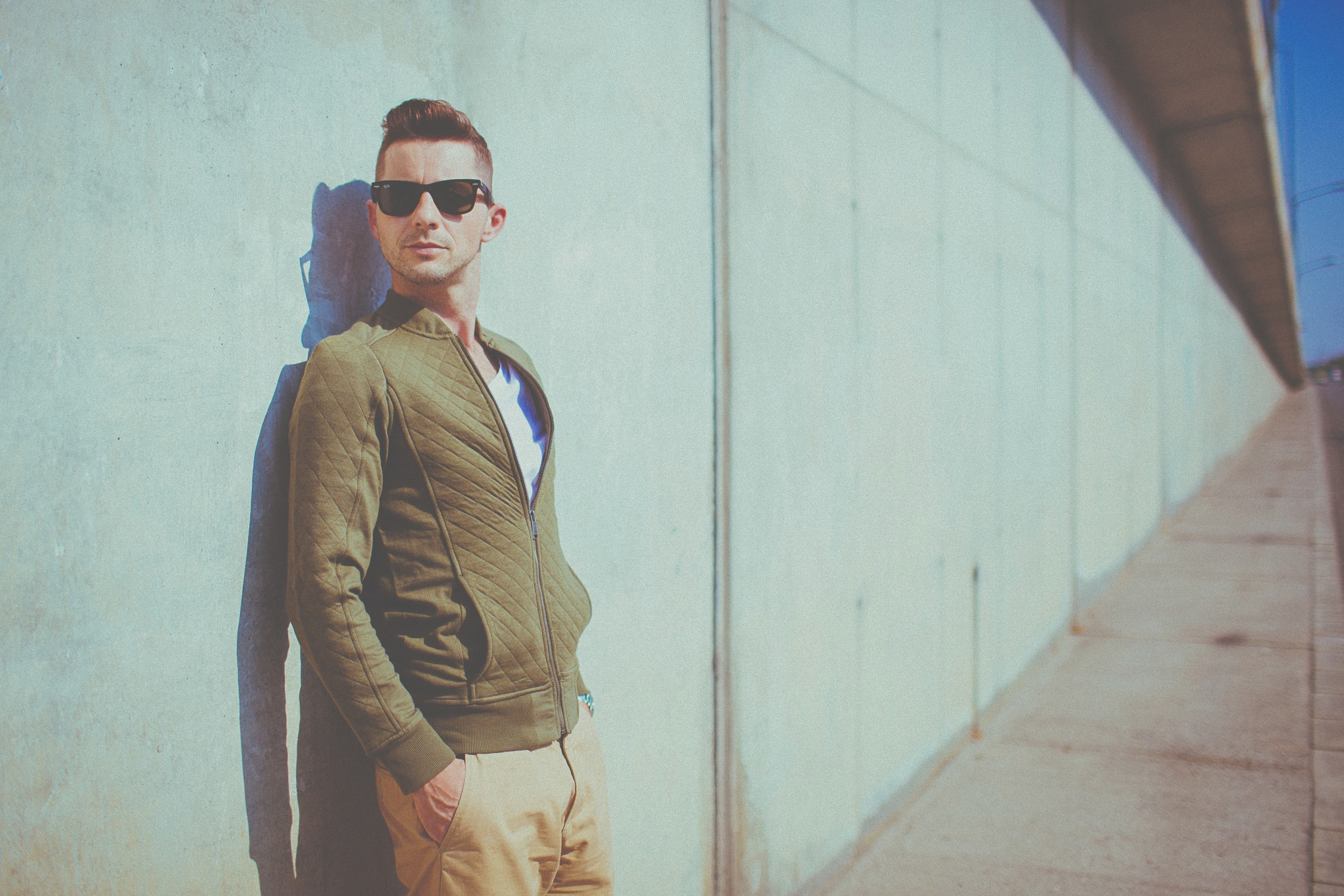 Odata cu toamna care vine usor-usor, intru intr-o noua etapa a carierei mele. Sunt o multime de lucruri pe care nu am avut curaj sa le fac pana acum insa mi-am propus sa indraznesc mai mult.

Akcent este cea mai intensa aventura de viata pe care o traiesc, atat singur, cat si alaturi de toti prietenii care au cantat alaturi de mine in trupa – Ramona, Mihai, Sorin, Marius si Cornel. O calatorie in care am avut sansa sa cunosc personalitati de pe toate continentele lumii, sa vizitez si sa gust din aroma mai multor civilizatii decat am sperat, sa-mi fac milioane de prieteni.

Am crescut odata cu industria muzicala locala si am avut ocazia sa promovez sonoritatile create in Bucuresti, din India si Pakistan pana in America sau Rusia. Akcent se reinventeaza intr-o noua formula.

Acest blog l-am deschis pentru o pasiune despre care nu am vorbit pana acum. Mi se pare esential pentru un barbat sa se gandeasca de doua ori inainte de a cumpara sau a arunca niste haine pe el. Poate ca tine de educatie, de eleganta sau de pasiune, insa moda este parte din viata mea, mai ales ca sunt o persoana publica si imi pasa de imaginea pe care o am, atat pe scena cat si in viata de zi cu zi.

Incep cu cel mai recent shooting realizat de Vali Barbulescu, un fotograf si un prieten talentat care ma uimeste de fiecare data cu rezultatele sale.
October 22, 2013

So many of you asked me to write in English so I'm going to do that from now on. I don't know if there's anything that I could do to thank you for the love...

September 24, 2013

Dupa cum stiti, am lansat un single nou si chiar daca "am aflat ce inseamna viata grea" si "Nu ma tem de ea", recunosc ca am avut o multime de emotii in legatura cu acest...

October 28, 2013

Here it is! The official music video for Boracay was released a few days ago and it has gathered over 100.000 views already. The amount of positive energy, comments, messages and likes that we received...