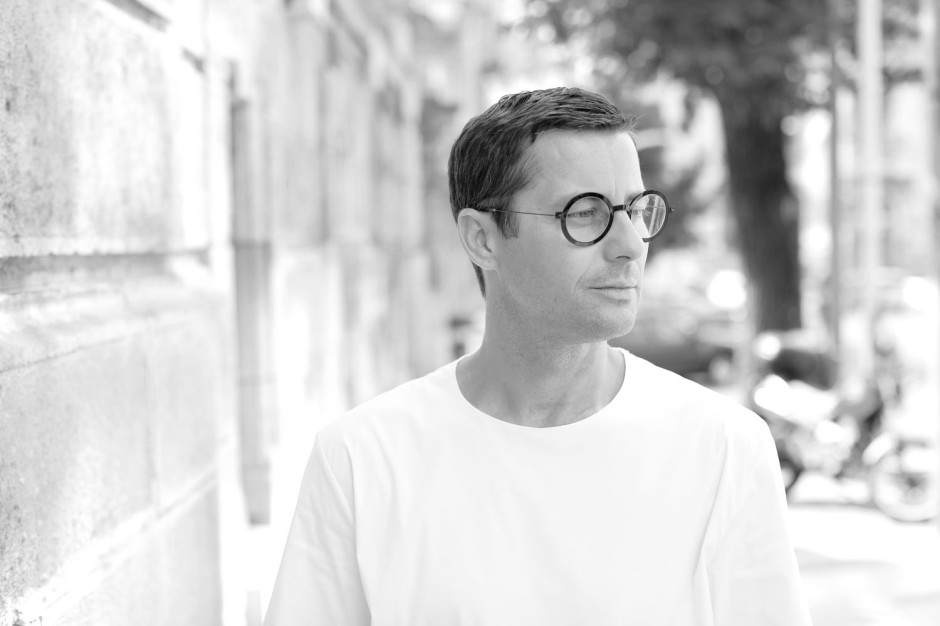 This summer has been great so far! And I'm eager to release the new Akcent album that I have been working on for more than one year.   It's very hard to choose which song to include on an album, it's like choosing between your children. But it's not hard at all to choose a cool outfit for summer.

For this day, I chose a white T-shirt from COS, one of the most loose and comfortable Tshirts I have ever worn in the summer, pants from COS and a Hublot watch. The lovely shoes are from H&M, the sunglasses are from Ray Ban and my viewing glasses are from Lindberg.

Hope you're having a great great summer! And don't forget, white makes it cooler!

Photos by Edi Enache, The Fashion Jumper
October 6, 2013

N-am vorbit prea des despre pasiunea mea pentru ceasuri dar uite ca acum am ocazia sa impart cu voi cateva pareri. Nu mai are rost sa spun ca ceasul este accesoriul care spune multe despre...

November 10, 2013

This is the second part of the shooting I published yesterday. It's my experiment in finding out how different can a look be by seeing it a bit different. I went for a few drinks...

October 5, 2013

De la culorile inchise pana la cele mai light deschise denim-ul trebuie sa se regaseasca in combinatiile noastre din perioada aceasta. Intotdeauna un slim jeans sau un pantalon in culorile toamnei alaturi de o camasa...