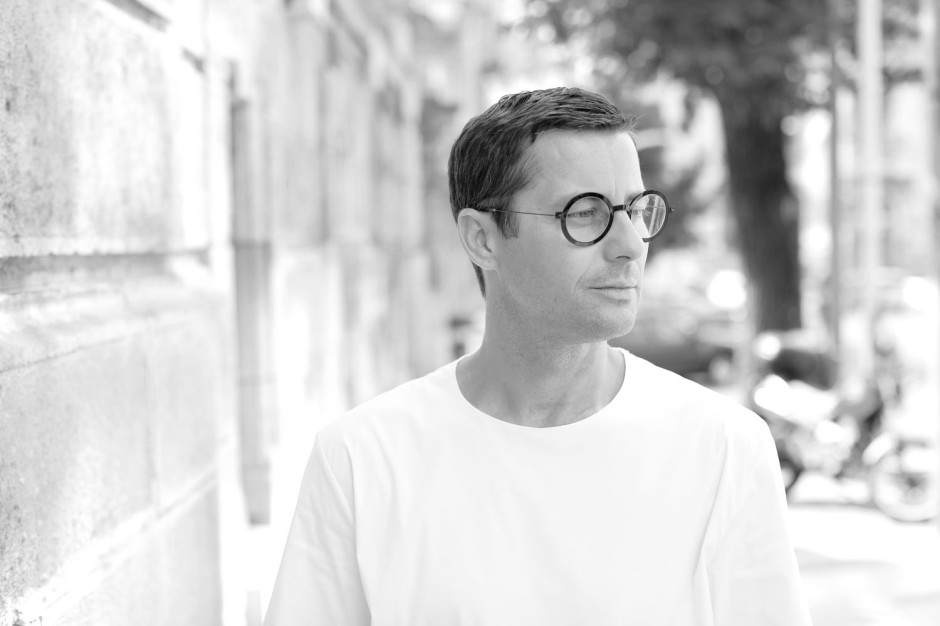 This summer has been great so far! And I'm eager to release the new Akcent album that I have been working on for more than one year.   It's very hard to choose which song to include on an album, it's like choosing between your children. But it's not hard at all to choose a cool outfit for summer.

For this day, I chose a white T-shirt from COS, one of the most loose and comfortable Tshirts I have ever worn in the summer, pants from COS and a Hublot watch. The lovely shoes are from H&M, the sunglasses are from Ray Ban and my viewing glasses are from Lindberg.

Hope you're having a great great summer! And don't forget, white makes it cooler!

Photos by Edi Enache, The Fashion Jumper
August 28, 2013

Odata cu toamna care vine usor-usor, intru intr-o noua etapa a carierei mele. Sunt o multime de lucruri pe care nu am avut curaj sa le fac pana acum insa mi-am propus sa indraznesc mai...

February 12, 2015

Traim si iubim fara a sta cu ochii pe calendar si nu asteptam ocaziile "oficiale" pentru a ne sarbatori dragostea. La fel cum nu asteptam nici anumite zile pentru a ne face daruri unul altuia....

September 28, 2013

Am facut cateva poze in care am surprins prima zi de toamna, una in care frunzele aurii cad si imi dau o mie de idei pentru piese noi. E un anotimp romantic care ma inspira...