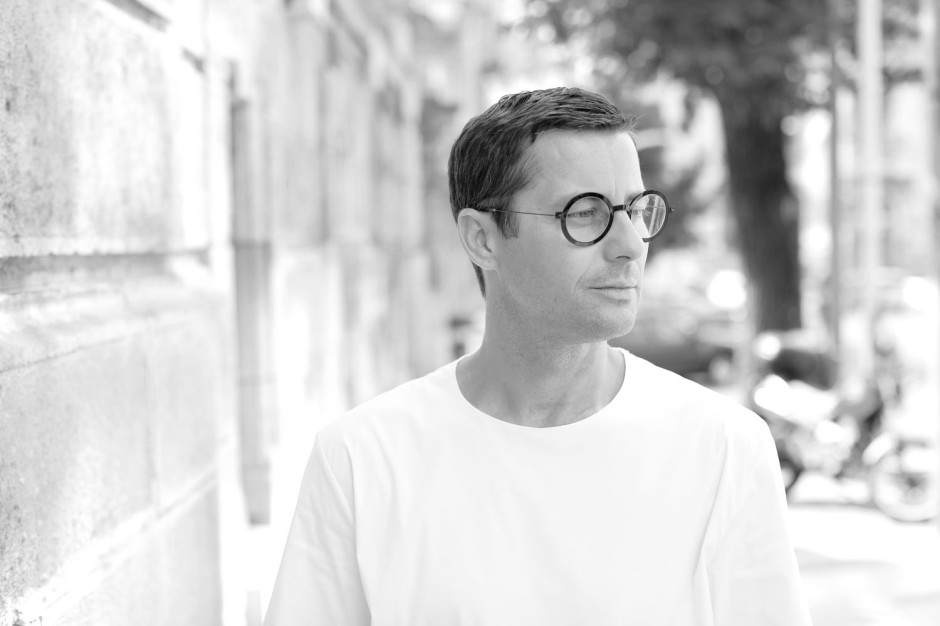 This summer has been great so far! And I'm eager to release the new Akcent album that I have been working on for more than one year.   It's very hard to choose which song to include on an album, it's like choosing between your children. But it's not hard at all to choose a cool outfit for summer.

For this day, I chose a white T-shirt from COS, one of the most loose and comfortable Tshirts I have ever worn in the summer, pants from COS and a Hublot watch. The lovely shoes are from H&M, the sunglasses are from Ray Ban and my viewing glasses are from Lindberg.

Hope you're having a great great summer! And don't forget, white makes it cooler!

Photos by Edi Enache, The Fashion Jumper
October 28, 2013

Here it is! The official music video for Boracay was released a few days ago and it has gathered over 100.000 views already. The amount of positive energy, comments, messages and likes that we received...

September 26, 2013

Am legat titlurile articolelor de piese compuse de mine pentru Akcent pentru ca imi doresc sa nu inteleaga nimeni ca as renunta la moda pentru muzica. E o pasiune adiacenta, e ceva ce a facut...

May 23, 2014

We shot a second video for KAMELIA because it was requested all over the world. The feedback that I received for this song is absolutely incredible, it might become the biggest Akcent song in years....