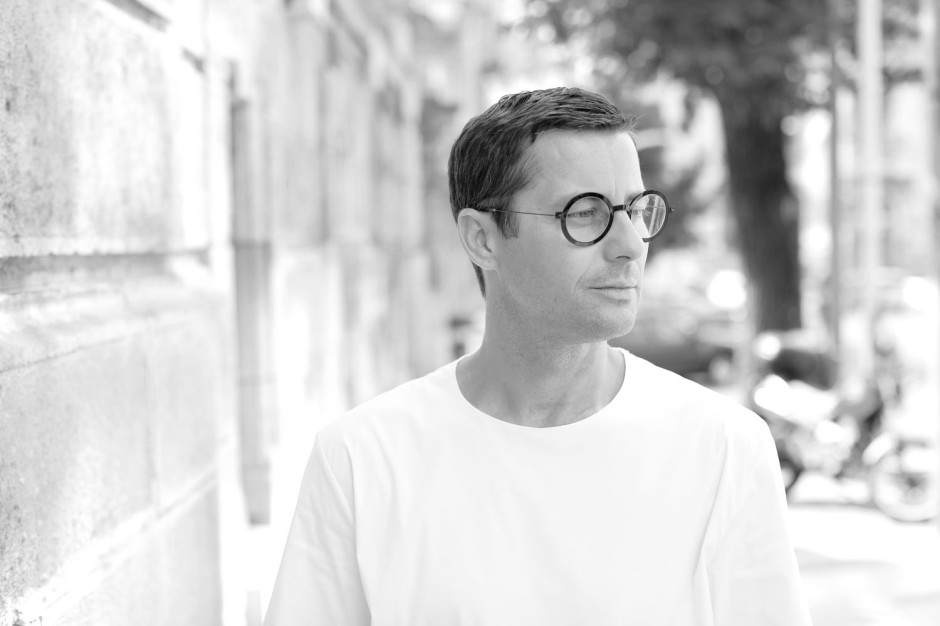 This summer has been great so far! And I'm eager to release the new Akcent album that I have been working on for more than one year.   It's very hard to choose which song to include on an album, it's like choosing between your children. But it's not hard at all to choose a cool outfit for summer.

For this day, I chose a white T-shirt from COS, one of the most loose and comfortable Tshirts I have ever worn in the summer, pants from COS and a Hublot watch. The lovely shoes are from H&M, the sunglasses are from Ray Ban and my viewing glasses are from Lindberg.

Hope you're having a great great summer! And don't forget, white makes it cooler!

Photos by Edi Enache, The Fashion Jumper
November 25, 2015

A venit iarna! Si a venit timpul si pentru poze noi cu un trend care imi place foarte tare in sezonul rece – jachete militaresti, army-inspired. Pe langa pozele noi, va aduc si noul single...

June 12, 2014

This is a photo-series my good photographer friend "iscream" did between many of the video shoots we did this year. We shot so many videos, I can't really remember what song was this one for...

April 4, 2014

The part about fashion that I enjoy the most is dressing up. This time I chose something inspired by the Romanian Gypsy culture which is rich and full of floral shirts, extraordinary shaped black hats,...