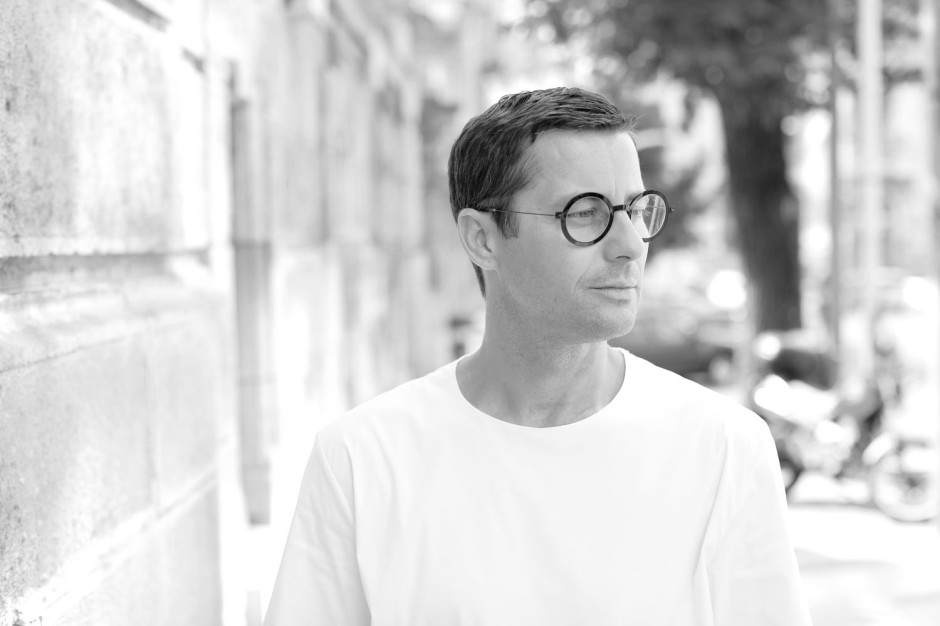 This summer has been great so far! And I'm eager to release the new Akcent album that I have been working on for more than one year.   It's very hard to choose which song to include on an album, it's like choosing between your children. But it's not hard at all to choose a cool outfit for summer.

For this day, I chose a white T-shirt from COS, one of the most loose and comfortable Tshirts I have ever worn in the summer, pants from COS and a Hublot watch. The lovely shoes are from H&M, the sunglasses are from Ray Ban and my viewing glasses are from Lindberg.

Hope you're having a great great summer! And don't forget, white makes it cooler!

Photos by Edi Enache, The Fashion Jumper
August 22, 2015

Vara s-a terminat dar  totul merge inainte cu avant si mai puternic. Ne pregatim intens de multe lansari, tocmai am lansat noul single MAXIM, cel mai tare de pana acum. Urmeaza ceva nou de la...

October 10, 2014

So far, 2014 it's been one of the best years in my life and there's so many things that happened that I didn't have much time for this little blog or buying new clothes and...

December 20, 2013

ZorileStore.ro mi-a propus sa facem ceva pentru 17 copii bolnavi si am acceptat pe loc. Impreuna cu Nicoleta Luciu si Dorina Florea (TVR1) magazinul online organizeaza o licitatie, pe Facebook, al carui scop este unul...